Search Our Jobs
Job Matching
Search jobs based on the skills and experience in your LinkedIn profile.
Start Matching Jobs
Military Outreach Program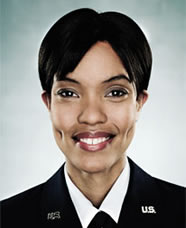 At Walgreens Healthcare Clinic, we are proud to put our patients and our company in the talented hands of former military personnel who have become dedicated Family Nurse Practitioners. As with military service, ours is a culture of commitment and trust—one that we rely heavily on. We value your specialized knowledge and experience, and the unique quality of character that serving your country instills. And we provide you with the room to care the way you care best.